Marinated Cooked Beef, Grilled Tomato, Pickles sumak, parsley, onion, Tahini Sauce with fries.
Lahem Mashwi $18.90
Grilled lamb cubes, Parsley, Grilled Tomato, Hummus, Pickles with fries.​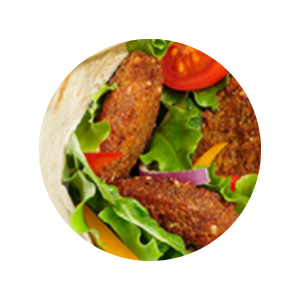 Falafel $15.90
Crunchy falafel, Parsley , Tomato, Onino, Radish, pickles. tahini sauce with fries.
Chicken Shawerma $16.90
Marinated chicken, Lettuce, Pickles, Tomato, Garlic Sauce with fries.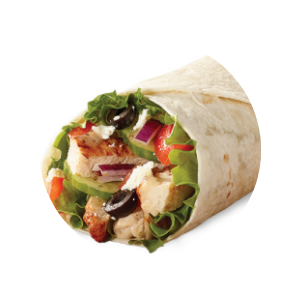 Lamb Kofta $18.90
Grilled Lamb, Parsley, onion, Tomato, sumak,Hummus with fries.
Halloumi Cheese $14.90
Grilled halloumi, Lettuce, Tomato, Cucumber, olive, mayonnaise with fries.​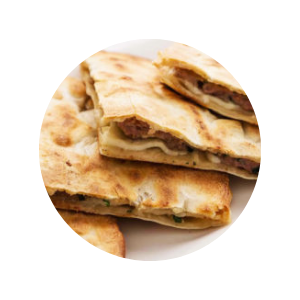 Arayess Kofta $24.90
Lebanese Bread Stuffed minced Lamb and Pomegranate sauce served with Yogurt , with fries.
Cheese Burger Fries $13.90
Chicken/Beef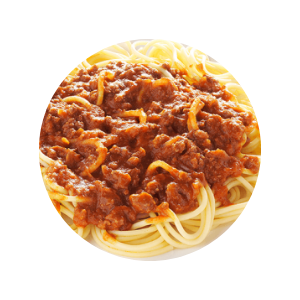 Spaghetti Bolognaise $17.90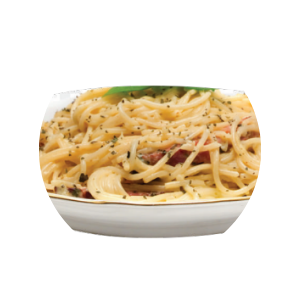 Spaghetti Caborana ​
- Chicken $16.90
- Lamb $19.90
Penne Pasta
- Chicken $16.90 - Lamb $19.90
Mix Fruite special $10.50
Ayran Made fresh yogurt $7.50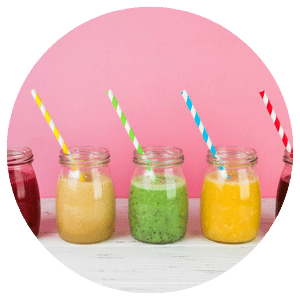 Turkish Ice Cream 1 scoop $8.00
Goat Milk Ice Cream $8.00